This article introduces Saiyon Prescale Pressure Film LLW, a prescale pressure film produced in China. Yes, we have multiple pressure film models. Covering multiple pressure ranges.
Here are our supplier contacts. Welcome to contact e-mail:309679630@qq.com
Below, we introduce the parameters of the LLW model products.
Product Information
Model: LLW (ultra-low pressure)
Piece type: double piece type
Pressure test range:0.5MPa~2.5MPa
Product Specification: 270mm*6m
Shelf life: 2 years
Function: The product can characterize the distribution of pressure through the uniformity of color; the color density value can directly characterize the corresponding pressure value.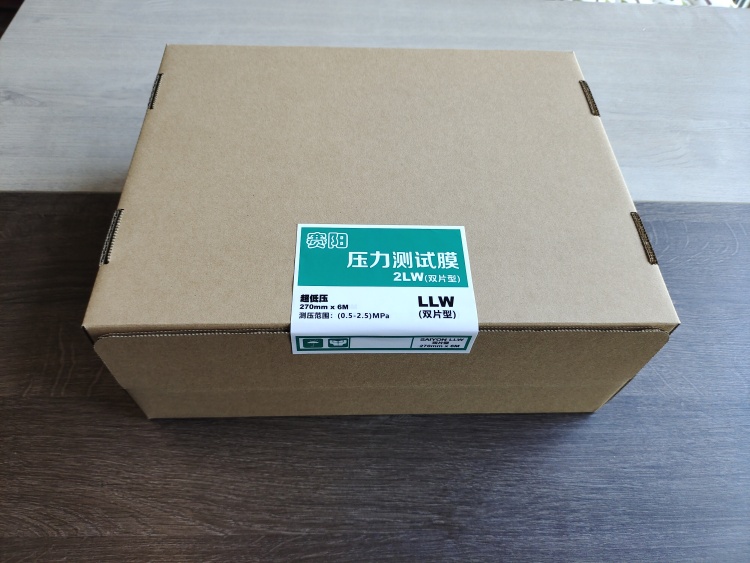 Product Features
(1) Convenient and intuitive to check the distribution and uniformity of the applied pressure.
(2) Different color densities correspond to the size of the applied pressure, and the pressure value can be determined through the standard pressure density curve.
(3) Fast measuring speed, clear and intuitive image after pressure.
Our pressure film cassettes are available in the same models and pressure ranges as other brands. They can be used as direct replacements.
For specific product application information, please feel free to contact us.