Today, we are going to introduce an encoder from Baumer, model number: AMG11P29Z0. This encoder is exceptionally outstanding, but unfortunately, it has been discontinued.
The discontinuation of the AMG11 series models has posed significant challenges for many application-focused enterprises, particularly large steel and metallurgical companies. The initial procurement of the AMG11 series encoder was carried out through a bidding process, and our company had become accustomed to its application.
Now, with the discontinuation of the AMG11 series, it is no longer available for purchase.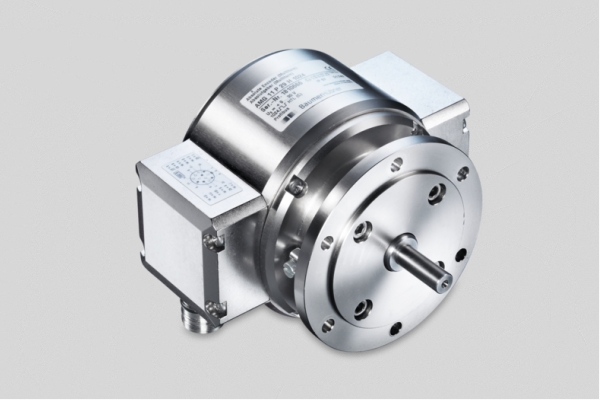 Typically, when a spare encoder model is discontinued, the best approach is to look for new replacement products. However, some companies still prefer to use the original product. There are a couple of reasons for this: firstly, the technical personnel are highly familiar with the performance of the product, making it easier to ensure production stability. Additionally, adopting new replacement products would require validation and testing, which can be quite cumbersome.
What's the solution? Customized production is the only option.
Recently, we have been commissioned by several metallurgical companies to develop and customize this encoder, with the requirement that its performance parameters remain entirely consistent. The AMG11P29Z0 model uses the Profinet communication protocol, and we invested significant effort in helping them customize this encoder, and the results have been very successful.
If any friend requires customized production of the AMG11P29Z0 encoder or any other encoder model, please feel free to get in touch with me. I would be more than happy to offer this service to all of you.
We are committed to providing high-quality service, even for customized production of other encoder models.