Today, we would like to introduce a product that is used as a curing agent for ink production. It is this one: Ink Grade Tgic.
A long time ago, there was no proper ink grade Tgic as a product in China. Including China, also imported ink grade Tgic from other countries.
Ink grade Tgic production requirements are relatively high. It is required that the purity of tgic should be high and it must be transparent after melting. With such high requirements, few companies are able to produce qualified products.
Now it is good.
There is a company in China that can produce ink grade Tgic. Moreover, the quality is very good. Now the ink grade Tgic has been exported to Korea, Japan, and Taiwan.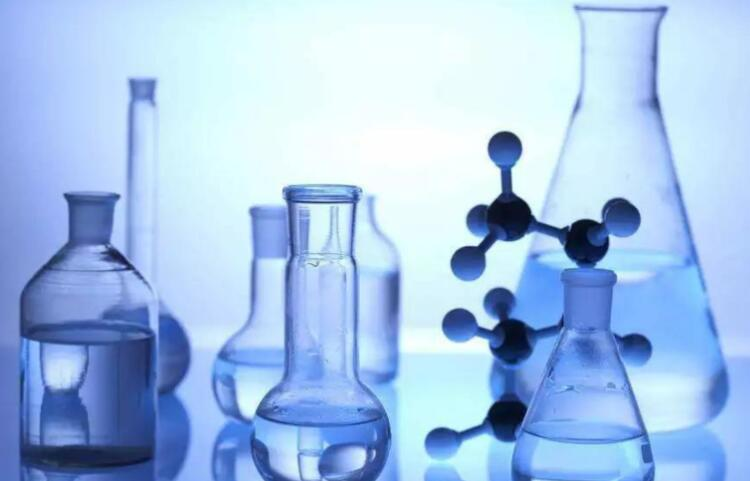 This is a good news.
At present, there is only one company in China that can produce ink grade Tgic. So, it is still relatively scarce. I think this is a relatively new thing, so I share it out. At least, it represents a new breakthrough in the development of ink grade Tgic by Chinese companies. More importantly, if companies with needs in this area see this news, they should be considered to have done a good thing.
This is one of the things I know well, and it's a thousand percent true. Even, I can help people to purchase or negotiate for referrals. This is my first blog post, and the news chosen are reliable information.
If, people read this article. And need this product, you can contact me, I am happy to provide services. I will put the email in the contact information below.
I hope it is a help to everyone.