Today, we are going to introduce the model of Avtron Encoder, with a primary focus on the HS35A Encoder series. The HS35A Encoder is a high-performance product that enjoys great popularity in the market.
First, let's take a look at the relevant introduction of the HS35A Encoder:
HS35M encoders fit shafts from 1/2" to 1 1/8" [12mm to 30mm] easily, using a durable shaft insert. The engineered resin housing is immune to most chemicals, and eliminates any possibility of shaft current or grounding problems.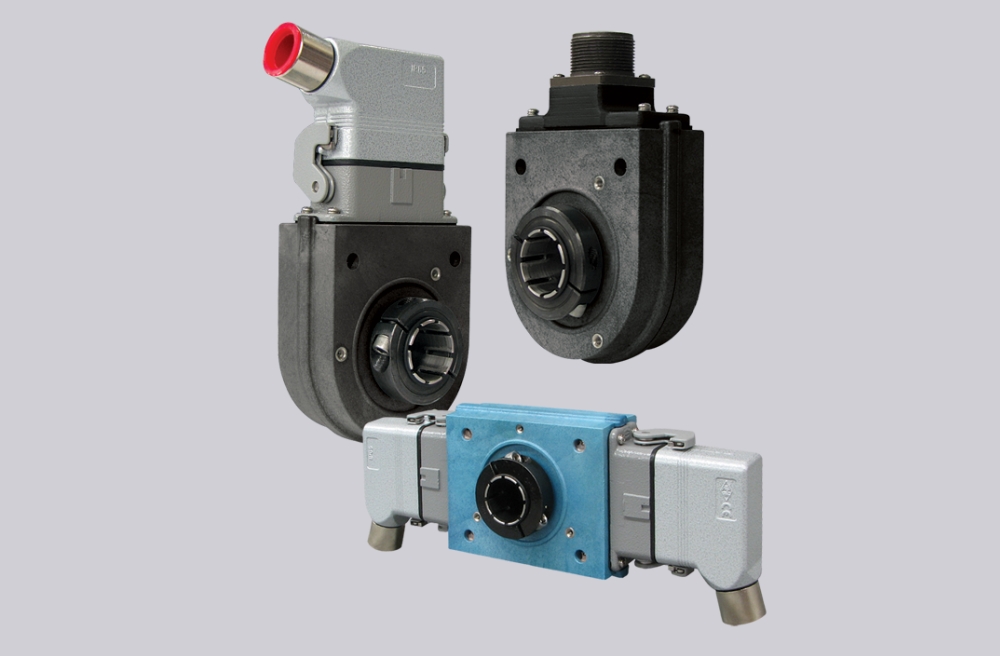 Avtron encoders have superior shaft seals and bearings that stay sealed to keep out contamination caused by temperature cycling and liquid sprays. The HS35M offers high power outputs that can drive cables over 1000' [300m] with full short circuit and overvoltage protection!
The HS35M features two large bearings, one at each end of the enclosure for strength and resistance to damage.
Alternative Solutions
Now, let's introduce the alternative solution for this encoder.
Firstly, the alternative solution for the HS35A Encoder comes from China. Its emergence is tied to a specific period, the impact of the COVID-19 pandemic. The global reach of the pandemic significantly disrupted the distribution of many products. Many businesses faced delays in product deliveries.
The HS35A Encoder, being a product from the United States, also faced challenges in distribution. However, many enterprises relied on the HS35A Encoder for their operations. In this circumstance, some application-focused enterprises began seeking manufacturers for custom solutions.
This is how the alternative solution for the HS35A Encoder, produced in China, came into existence.
The alternative solution encoder produced in China is not manufactured and sold in bulk; instead, it follows a made-to-order production model. Production is carried out for those who commission it.
The news about the availability of alternative solutions in China has been circulating for a while, although it may not be widely known in other countries. Today's announcement aims to inform everyone that if you are facing difficulties in procuring the HS35A Encoder, you have the option to commission the customized production of alternative products in China.
This concludes today's announcement, and we hope it proves helpful to our friends.