A friend asked where to buy sucralose. This is a question that the blogger has a say in, because the largest producer of sucralose is in China. And it is also an industry that the blogger is familiar with.
If you need sucralose, I can promote the brand "SUKELESHI" for you. The brand name is a translation of "sucralose". This is a very good manufacturer of sucralose.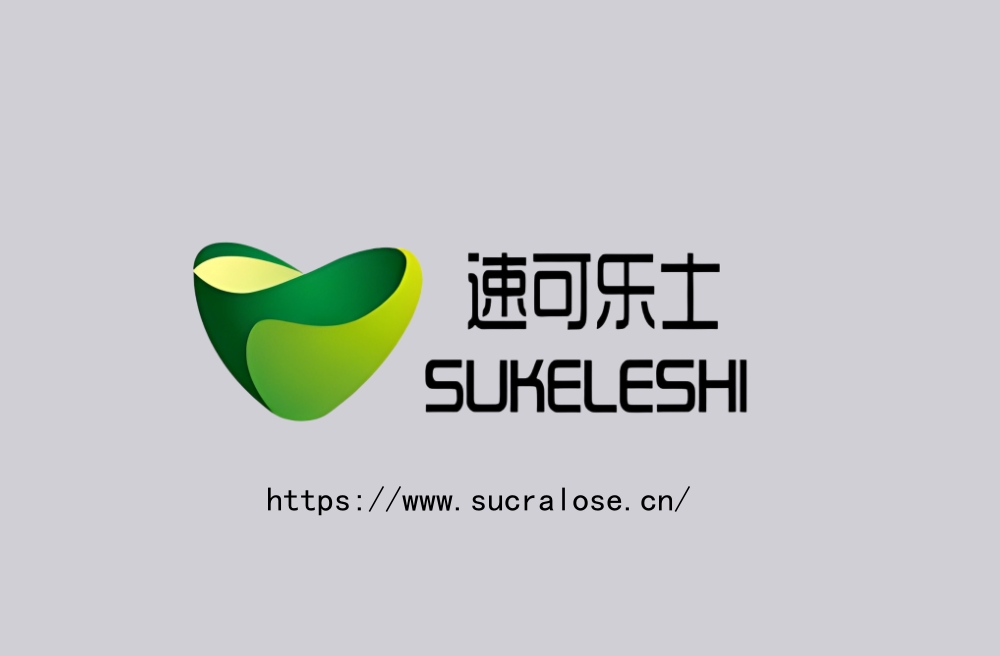 Because it is busy with R&D, it supplies all its products wholesale. The company does not have the energy to export its own products, but does so through trading companies. I can post the website of "SUKELESHI" for you to use.
Unfortunately, the website is also in Chinese.
There are many such companies in China that produce very good products and do not export them themselves, but only through foreign trading companies.
A brief introduction about the production capacity of this company:
The company has independent intellectual property rights, and is the first R&D team in China to complete the small trial to production of sucralose project. The production process has been improved continuously, and the purity of the product has reached more than 99.8%, and the quality and yield are at the forefront of the industry. With advanced production process and production facilities, we produce sucralose products with high quality, high purity and high hygiene standard.
If you need this product or have any questions about it. You can get in touch with me. Email or WhatsApp is fine.